User cases

True product effectiveness is there only when it's tested in real-world settings.
We reached out to our valued users to gather their firsthand experiences with the Tersus concept.
Below are some of their testimonials.
Chief Engineer D. Thomsen
Since we tried the Tersus solution, we've experienced a significant reduction in time and effort. We've saved several days' worth of manhours and we've eliminated the tedious task of constantly transporting the cooler, which was the norm with the cleaning methods we used before.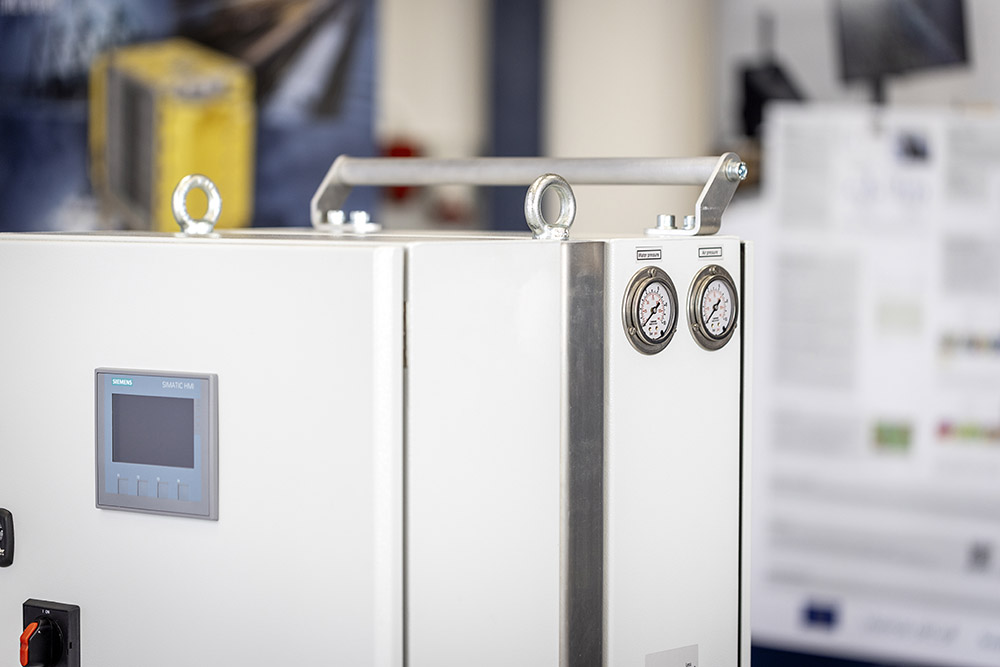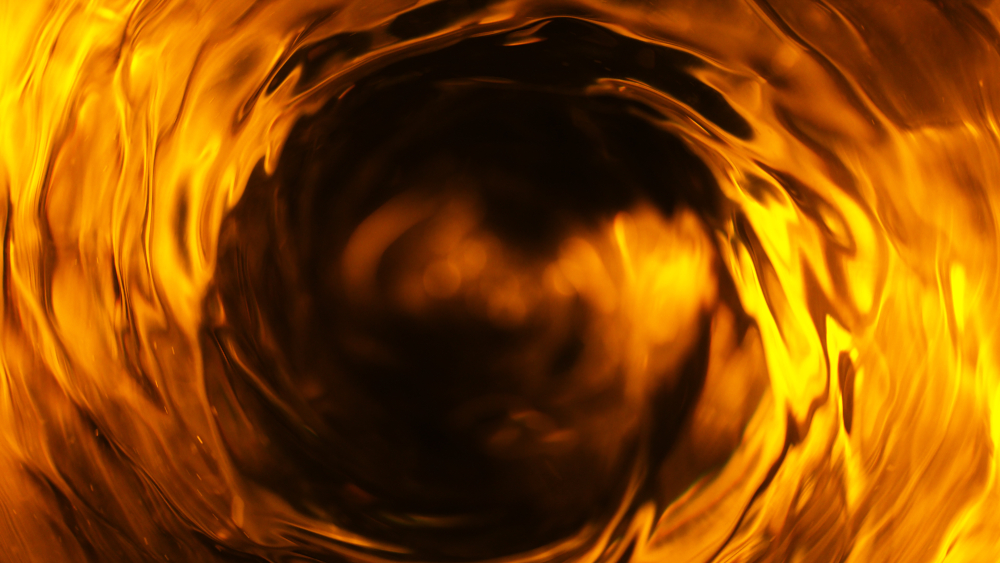 Field engineer Søren M.
With the Tersus system in place, we've been able to consistently maintain the differential pressure within optimal ranges. This not only enhances performance but also cuts down on fuel consumption.
Axel B.
Thanks to the efficiency of the Tersus cleaning unit, we now have the capability to maintain all our onboard coolers with just this single unit. This makes the entire maintenance process much simpler.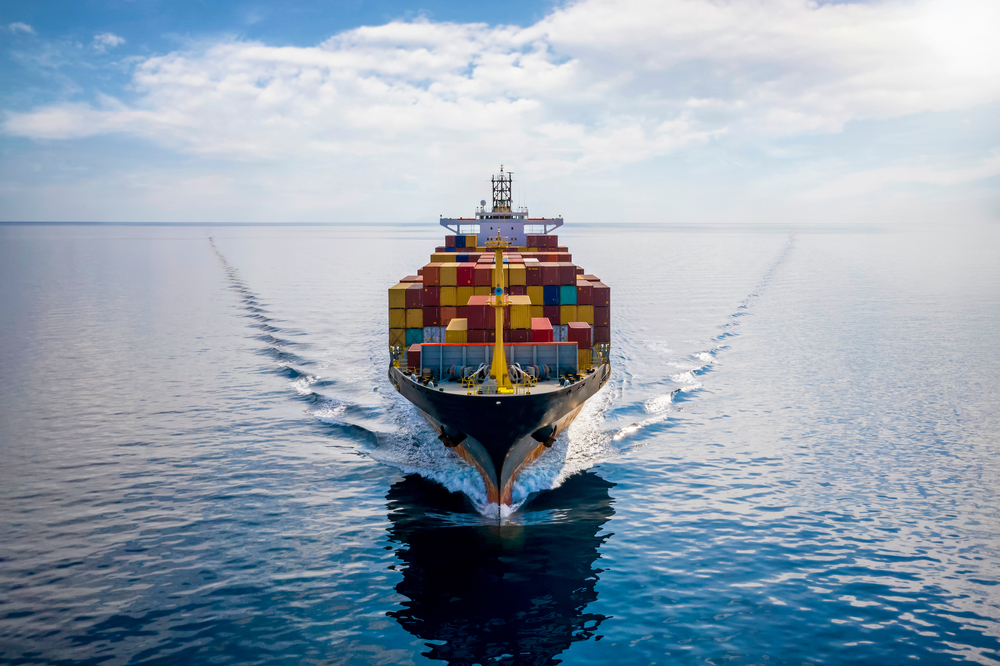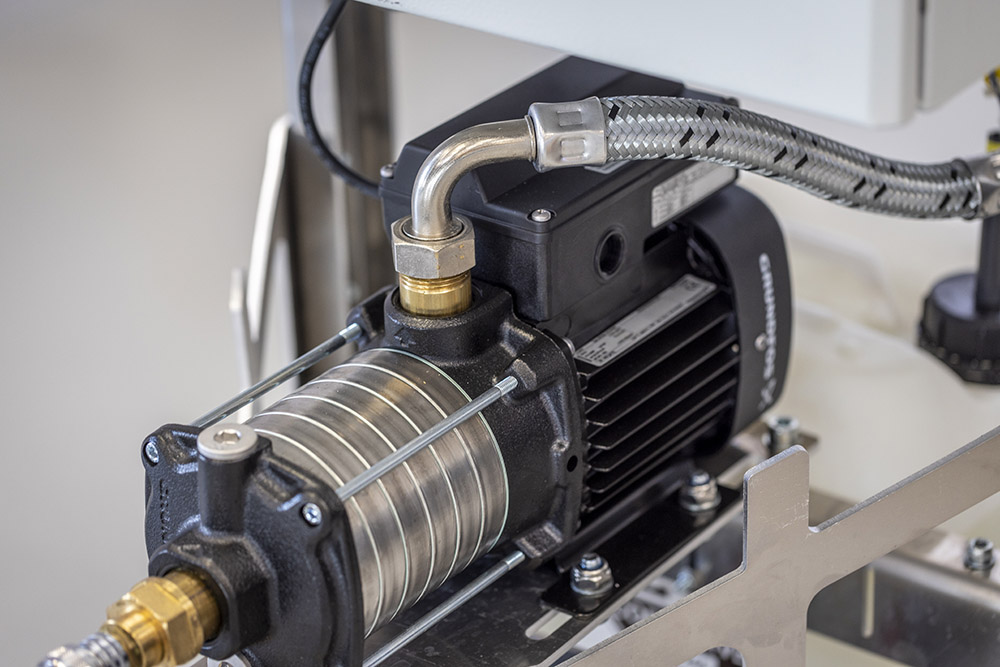 Mike W.
Using the Tersus cleaning system, we've seen a remarkable decrease in manhours spent on servicing. By leaving the cooler installed in-engine, we can easier carry out more regular cleaning, which again is optimizing the performance and efficiency of the air cooler.
All the key benefits
​​​​

Improved cooler performance

Fuel saving

Plug-and-play cleaning method

FAST – fewer man hours spent

No transportation

Extended cooler lifetime

Reduced carbon emission