To achieve sustainability, we must shift from isolated knowledge to embracing Collective Intelligence. It's vital to account for the environmental implications of the supply chain, logistics, and energy distribution.

A greener world

Crafting a sustainable future necessitates a holistic strategy from us all. This involves using energy efficiently, minimizing carbon emissions, maximizing the utility of scarce resources, and ensuring products and materials have prolonged lifespans.

Pollution

Addressing pollution lies at the heart of sustainability; a clean planet today guarantees a sustainable future for all. Using biodegradable detergent, reducing fuel consumption for less CO2 emission – Tersus is a step in the right direction.

Throw out culture

Shifting from a throw-out culture to a sustainable one is the key to preserving our planet for future generations. By cleaning engines, Tersus extends the engine life and postpones engine replacement.

Resource efficiency

Resource efficiency is the cornerstone of sustainability, and here the Tersus cleaning system means engines are optimized, transportation across large distances is reduced and large engines' fuel consumption is reduced significantly.

Increased lifetime

Increased lifetime by simplifying the cleaning process. No need for extensive transportation of cooler across large distances. In addition, as the cleaning process is performed more frequently, the cooler's life span will increase and keep the differential pressure at an optimal level.

Better tomorrow 

Creating a better tomorrow through sustainability is not just a choice, it's our responsibility. Hence, we're constantly looking to optimize both in terms of finding new more sustainable materials to work with, and new and more efficient ways to develop air coolers.

Challenge our mindset

We are on a steep learning curve. Climate change and waste management are significant challenges we need to address. Our approach is to collaborate across development disciplines and use digital twin methodology to reach our new targets quicker and more efficiently.

New life

Sustainability offers the promise of a new life for our planet, where we can nurture and protect the environment. We are constantly looking into using more sustainable materials and biodegradable cleaning agents moving towards true circularity.
Sustainability is a choice we make
It is not just a concept but a daily commitment, influencing the legacy we leave behind. To embrace sustainability, we need to transition from individual insights to a shared collective intelligence. This provides a holistic view of resource consumption and carbon emissions across a product's entire lifecycle. We need to consider supply chains, logistics, and energy distribution. It's our pledge to drive positive change for both the environment and society.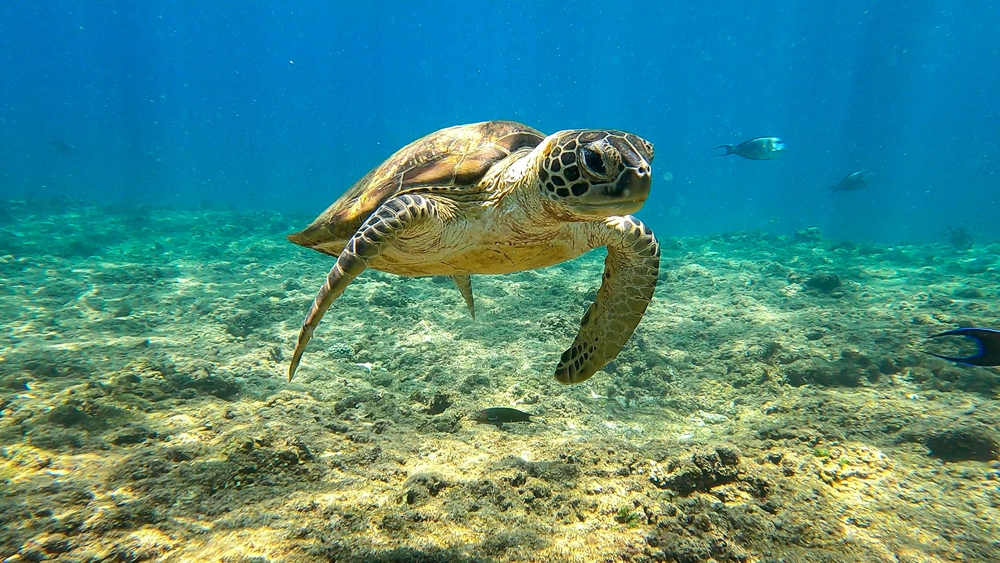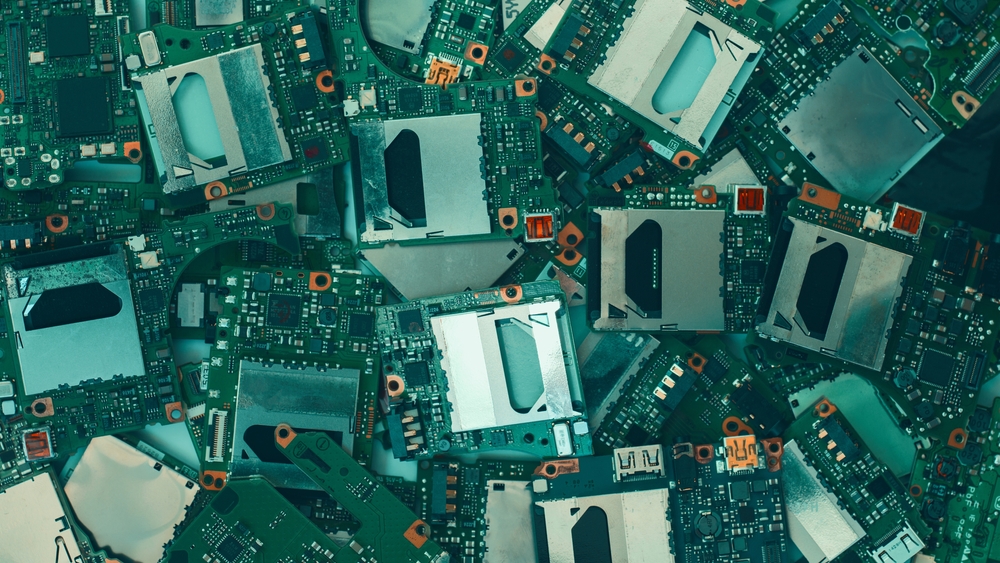 The principle of disposability is vital
Considering disposability during the initial stages of product development has profound effects on sustainability. It's essential to choose the right materials and assemble them thoughtfully. Through waste reduction, resource conservation, and environmental respect, we pave the way for future generations.
If it is not broken – improve it
The philosophy "if it's not broken, improve it" underscores a forward-thinking attitude towards sustainability. It suggests that there's always scope for improvement. By adopting this mindset, we foster innovation and growth, while upholding sustainability principles—always striving for superior solutions rather than merely accepting the current state.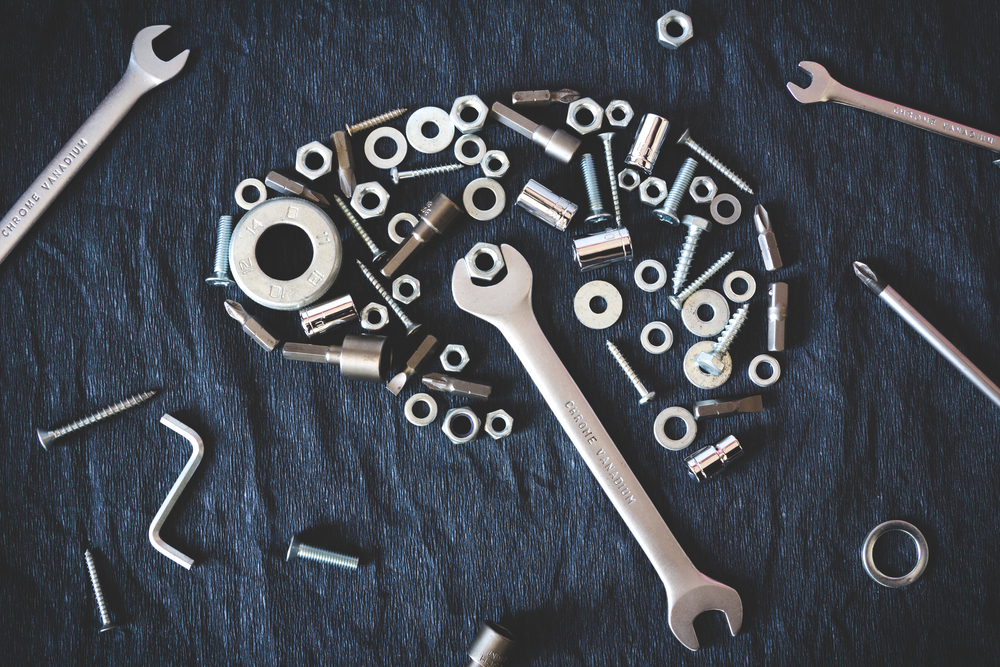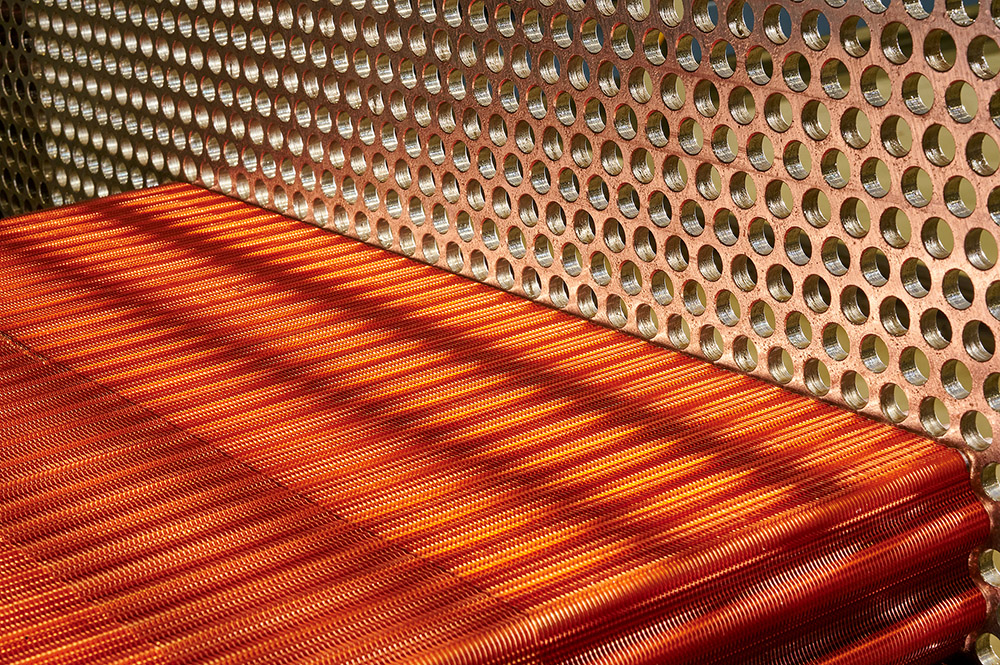 Give your cooler a longer life
Tersus cleaning extends the lifetime of the cooler, and it improves its efficiency and promotes sustainability by reducing the need for frequent replacements and minimizing environmental impact of extensive fuel consumption. Using biodegradable cleaning agents help us protect the environment. Cleaning on the spot, reduces costly and time-consuming transportation and makes the decision to clean easier to make.
There is no time better than right now!
The best time to plant a tree was 20 years ago. The second-best time is now — Chinese Proverb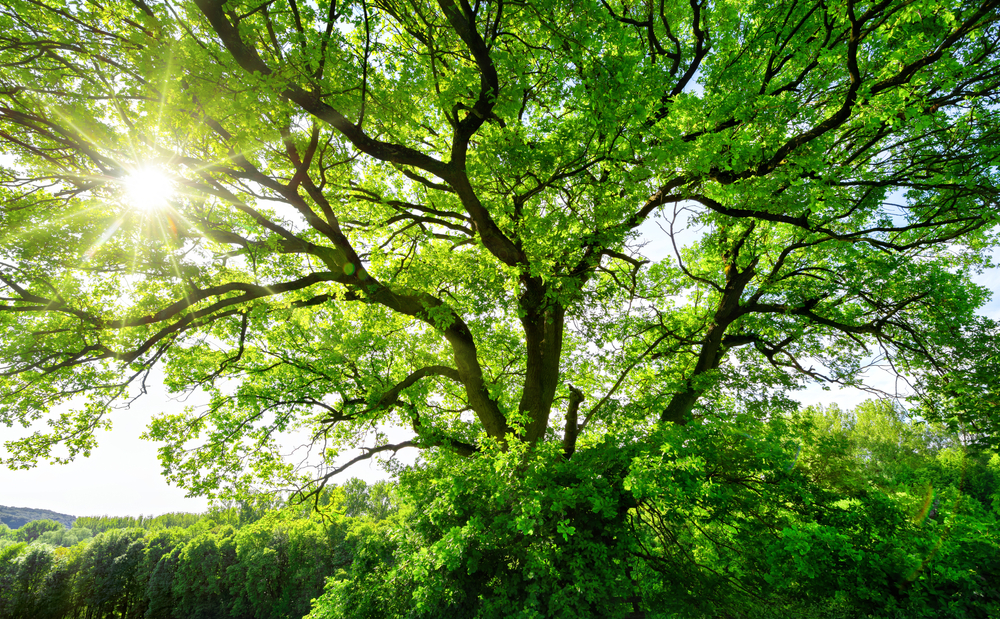 Sustainable development goals

At Vestas aircoil Group, our commitment to sustainability shines through in the technologies we engage with and the solutions we offer.
By delivering cutting-edge products and solutions, we not only advance technological progress but also
enhance the efficiency and sustainability of our customers' operations.